Expert Mentors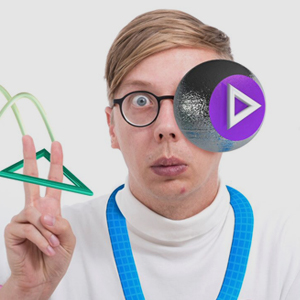 Jeremy Bailey Famous New Media Artist
Famous New Media Artist using technology and creativity to change the world, from bathrooms in Buffalo to museums in Moscow. Leads Product Design at FreshBooks, the world's leading cloud accounting software for small business.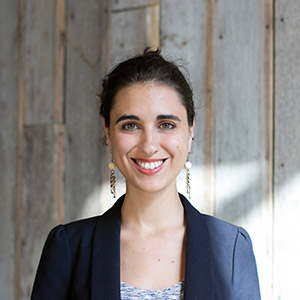 Stephanie PereiraDirector of Community Education at Kickstarter
Kickstarter's Director of Community Education. Trained as an artist and arts administrator, Stephanie joined Kickstarter in 2011 as Director of the Art Program after a decade supporting artists in the nonprofit arts sector, most recently at Eyebeam Art + Technology Center.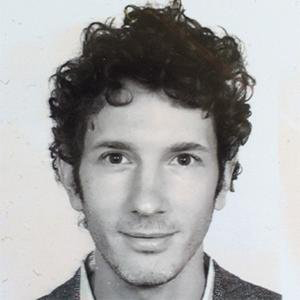 Olof Mathé Co-founder and CEO of Mixmax
Olof led the team that built Inkling Habitat, now adopted by the world's largest publishers. Prior, he was an entrepreneur and worked at Skype and McKinsey. Olof grew up in Sweden and finished his engineering degree in France. He created Art Hack Day, a global computer arts hackathon.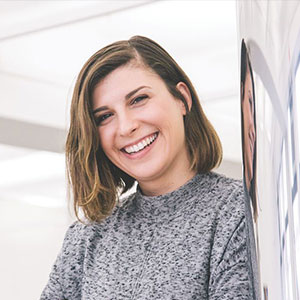 Julia Kaganskiy Director, NEW INC at New Museum
A recognized cultural producer across the art and technology fields. Previously served as Global Editor of the Creators Project, a partnership between VICE Media Group and Intel, and founded #ArtsTech Meetup, a group that brings together professionals from New York City's museums, galleries, art-related start-ups, and digital artists.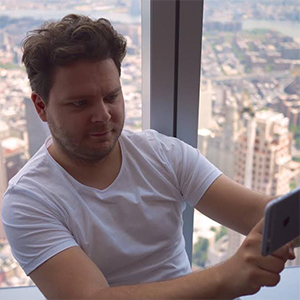 Moritz Philip Recke Engineer. Entrepreneur. Explorer.
A passionate and empathetic entrepreneur at heart with a strong engineering background, experience in management, business development and change management within corporate culture contexts and keen ability to sense white space.